New Westminster City Dentist
About Your New Westminster Dental Clinic
New Westminster City Dentist
Proud New Westminster Dental Clinic in New Westminster
Our dentists offer both general dentistry and cosmetic dental services to our New Westminster community, here at your New Westminster dental clinic. Our goal is to build a long-term relationship with every patient and offer them services that will benefit their entire life. We work towards this by communicating clearly, and openly with our patients, never compromising on quality in anything that we do, and caring about our patients' whole-body health. Our solutions serve both your oral health and aesthetic needs, delivering self-esteem, confidence and vitality.
We also strive to be available when our patients need us. Our patients lead fast-paced lives, juggling career and family. So your New Westminster dental clinic offers convenient business hours of 8 – 5 Monday to Friday. Our New Westminster City Dentist staff is also ready to respond swiftly to dental emergencies. Do not hesitate to call us in case of emergency. Lastly, we strive to provide a relaxing environment. It's our priority that you feel welcome and at home while you enjoy the many benefits that modern dentistry offers.
Do you prefer to speak another language other than English? We offer dental appointments in Cantonese, Hindi, Korean, Mandarin, Portugese, Punjabi, Romanian and Urdu as well. Just let us know what you prefer when you book with us.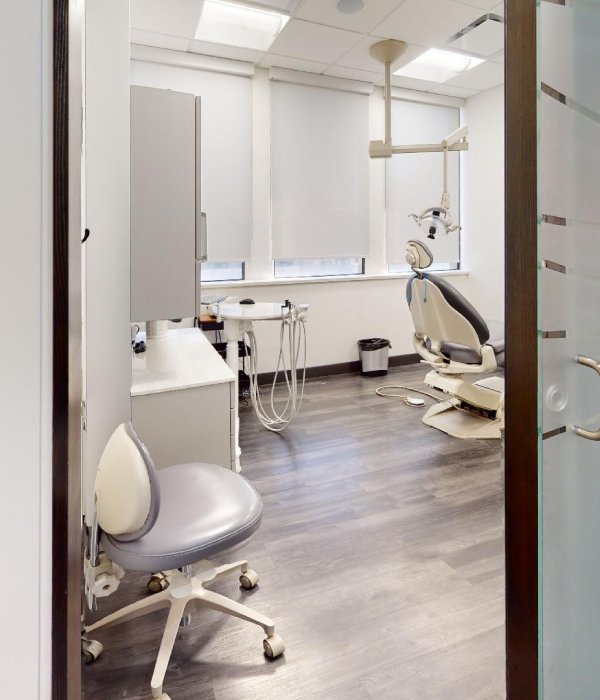 Meet Our New Westminster City Dentist Team
Meet The Team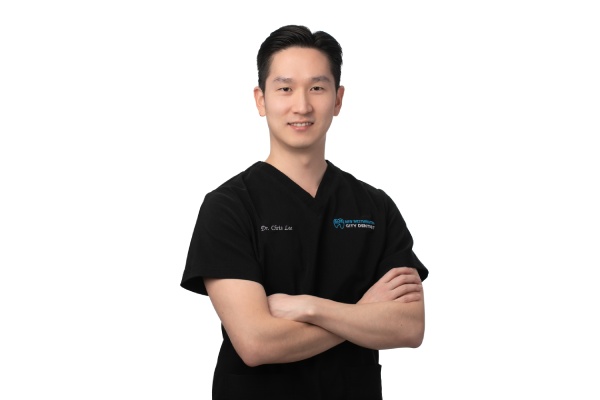 Dr. Chris Lee
General Dentist
Dr. Chris Lee grew up and lived most of his life in Vancouver. After finishing elementary and high school in the Vancouver area, he attended the University of British Columbia (UBC), where he completed his Bachelor's degree in Pharmacy (B.Sc. (Pharm)) followed by a Doctoral degree in Dental Medicine (D.M.D).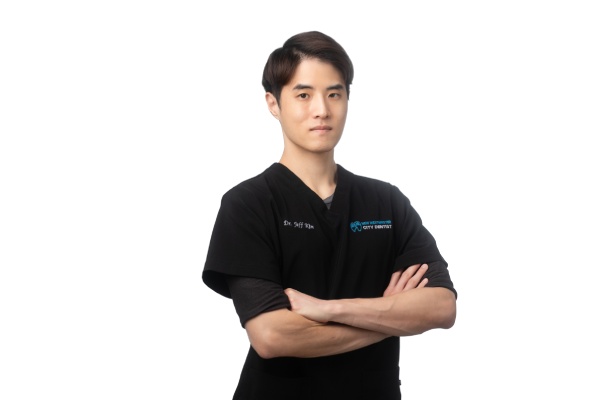 Dr. Jeff Kim
General Dentist
Dr. Jeff Junpyo Kim was born in South Korea and has been a long-term Vancouverite since his youth. After receiving his bachelor's degree from the University of British Columbia, he completed the Doctor of Dental Surgery program at the University of Melbourne in Australia.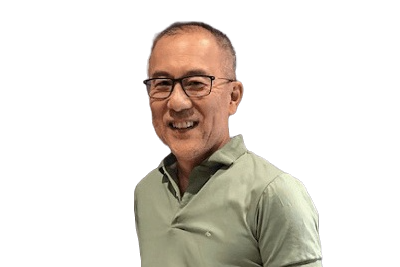 Dr. Sandy Quek
General Dentist (Retired)
Dr. Quek has retired after 30 years of practice, he supports the new team in taking great care of all patients. He graduated from UBC, Faculty of Dentistry in 1989 and started his dental practice in New Westminster in 1991. Dr. Quek has been involved with numerous study clubs, hands-on and didactic dental continuing education courses in Endodontics, Prosthodontics, Periodontics and dental implants. Additionally, Dr. Quek was a part-time clinical instructor at UBC from 1999 to 2010. His wealth of experience allows Dr. Quek to practice individualized comprehensive and conservative dental care.
Our Dental Technology Available At Your New Westminster City Dental Clinic
At New Westminster City Dentist, your Queens Park dental clinic, we combine new innovative dental techniques with the latest cutting-edge technology for improved patient care.
These are the technology that is available at our dental clinic:
Intraoral Scanner
iTero Scanner
Dental Lasers
VELscope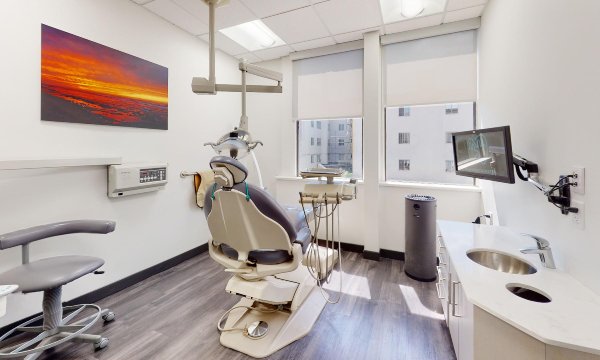 Conveniently located in the heart of New Westminster
We are conveniently located in the heart of New Westminster off Seventh St by the Royal City Centre Shopping Mall
Please note that the reviews link shown will take you to an independent third-party website not endorsed by or affiliated with our dental practice.