New Westminster City Dentist
Sedation Dentistry At Your Local Dental Clinic
Routine visits to the dentist at your local dental clinic are vital for maintaining your oral health. However, some patients experience anxiety and may be reluctant to get dental treatment. At New Westminster City Dentist, we hope to make your visit as stress-free as possible, which is why we offer sedation methods for your comfort.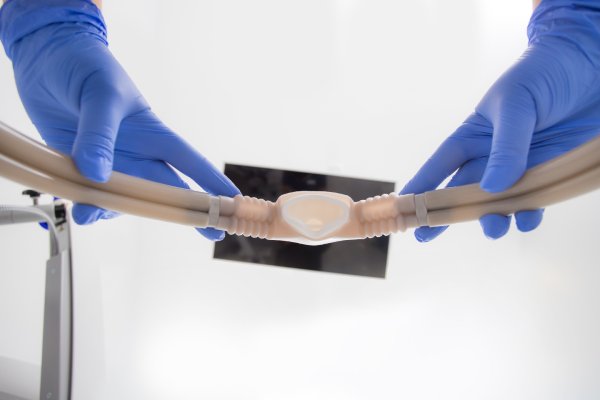 IV Sedation Dentistry
If you suffer from moderate to severe dental anxiety or have a strong gag reflex, IV sedation may be a suitable option for you. This form of sedation puts you in a state of deep relaxation that is much stronger than nitrous oxide or oral sedation methods. IV sedation is administered by an anesthesiologist in a medical setting. Your dentist here at your local dental clinic, can help you with this treatment.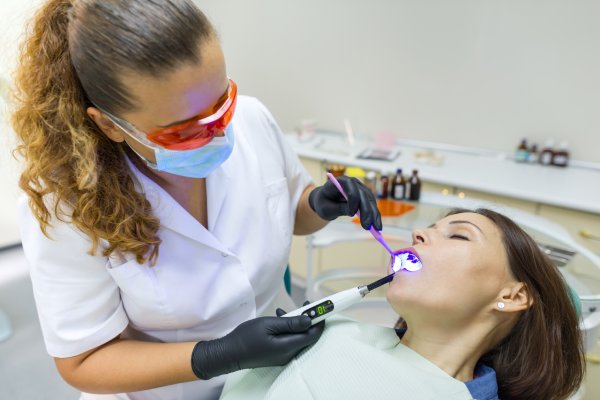 Oral Sedation
Oral sedation is administered in pill form and is taken about an hour prior to your dental appointment, here at your local dental clinic. This form of sedation calms and relaxes you and can make you feel quite tired. It also has an amnesiac effect and is beneficial to patients who suffer from serious anxiety as a result of dental procedures.
Dental Sedation At Your Conveniently Located Local Dental Clinic
New Westminster City Dentist is your conveniently located local dental clinic that can help you with your anxiety. We focus on helping you with your smile while providing all the care possible to make your visit as pleasant as it can be.
Book today and see how our staff can help you find the next available appointment that suits your schedule. We are eager to welcome you into our growing dental family.