New Westminster City Dentist
Dr. Chris Lee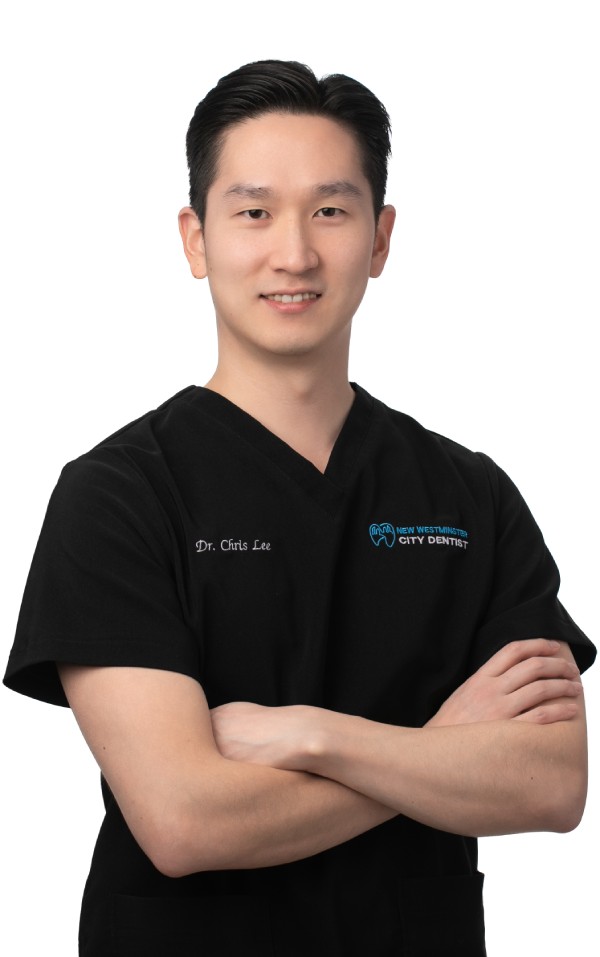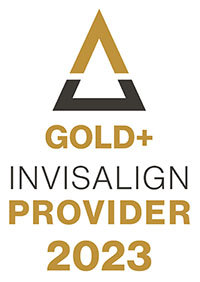 Dr. Chris Lee
Dr. Chris Lee grew up and lived most of his life in Vancouver. After finishing elementary and high school in the Vancouver area, he attended the University of British Columbia (UBC), where he completed his Bachelor's degree in Pharmacy (B.Sc. (Pharm)) followed by a Doctoral degree in Dental Medicine (D.M.D).
Dr. Chris enjoys providing all aspects of dentistry, including cosmetic and surgical dentistry. He has an extensive experience in wisdom teeth extractions and implant dentistry, areas in which he is heavily involved in teaching at the WISE Institute that he co-founded. He also enjoys using the newest technology involving Invisalign to align and restore patients' smiles. Dr. Chris is a Gold Plus level provider with Invisalign. For several years, he has been a part-time clinical instructor at UBC Faculty of Dentistry, where he shares his passion, knowledge, and experience with the senior year dental students.
Dr. Chris strives to deliver the highest quality care possible. Therefore, he is deeply committed to various continuing education and has accumulated over a thousand hours of continuing education hours over the years. In 2017, he was awarded a fellowship with the largest implant organization, the International Congress of Oral Implantologist (ICOI), to highlight his achievements.
His training experience and active involvement in dental academies and study club include:
Co-founder and Co-director at WISE Institute
Externship in Oral and Maxillofacial Surgery and Oral Pathology at SNU
Clinical instructor at UBC Faculty of British Columbia
Gold Plus level Invisalign Provider
Completion of Basic and Advanced Residencies in Implantology
Fellowship with the International Congress of Oral Implantology (ICOI)
Completed Core Implant Training
Member of the Academy of General Dentistry (AGD), American Academy of Cosmetic Dentistry (AACD), and American Academy of Implant Dentistry (AAID)When he is not at the clinic or teaching, Dr. Chris spends time with his family. His daughter Amber is eight years old, and his son Caden is five, and they sure keep Dr. Chris and his wife Lauren happy and busy! His hobbies include playing soccer, and he also enjoys camping and photography. Dr. Lee is fluent in both English and Korean.
He is a registered dentist with the College of Dental Surgeons of B.C., B.C. Dental Association, and Canadian Dental Association.